AESTHETICS CONCIERGE OF TEX
AS
delivering exemplary results
Botox, filler, thread lifts, Vampire® facial, Vampire® hair restoration, FUE hair transplant, TIXEL, P-shot®, O-shot®, joint injections, & Semaglutide/Tirzepatide
provided by Board Certified Nurse Practitioners 
(concierge home and office appts available)
ABOUT AESTHETICS CONCIERGE OF TEXAS
Safe and Comfortable
Your safety if our priority. Our providers have extensive experience and training, disinfect all equipment, and adhere to aseptic techniques for maximum client safety.
We provide our services in the comfort, convenience, & privacy of your home. 
Advanced Practice Practitioners
Our providers have completed Doctorate or Masters level medical education programs. As Nurse Practitioners, we bring the the highest level of knowledge, care, and experience to the comfort of your home.
Personalized Service
From the moment we walk in you door, our focus is YOU. From aesthetic injections and procedures to facials, our services are a great way to take a step back from the bustle of everyday life and take time for self care. 
 We genuinely care about each client, and will always work together with our clients to ensure satisfaction with each treatment.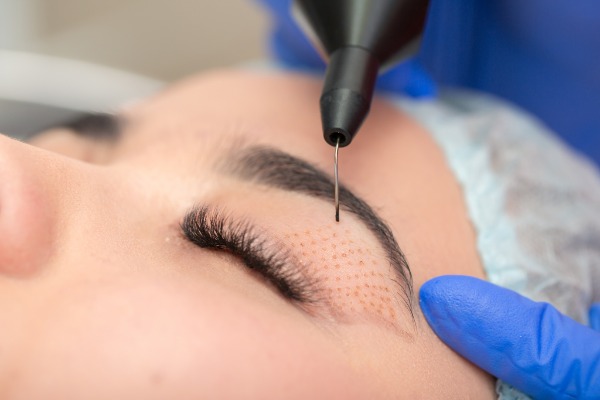 CHECK OUR SPECIAL PROMOTIONS
We have AMAZING offers in treatments like Dermal Fillers, Botox, Threads and Semaglutide
OUR ADVANCED PRACTICE PRACTITIONERS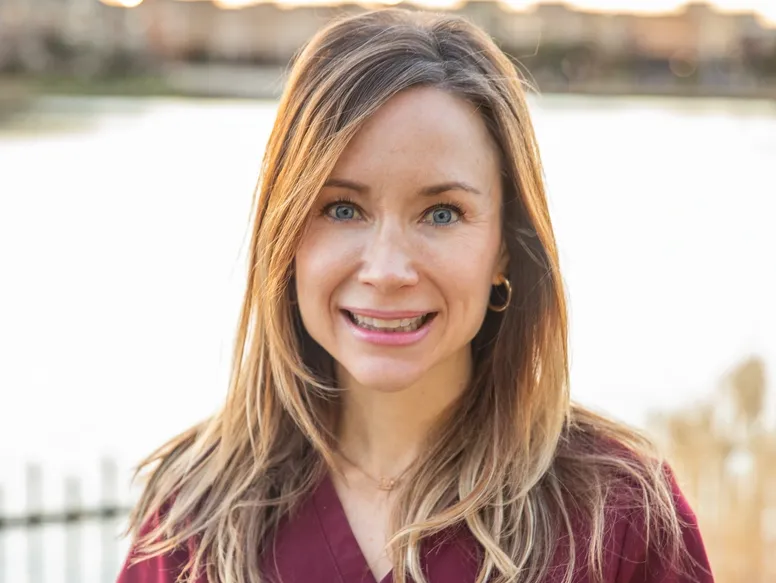 Natalie Ray
APRN, MNA, CRNA-BC
Concierge: HP, UP, Lakewood, Preston Hollow
Office: 5944 Luther Ln STE 460 Dallas, TX 75225
803-665-4539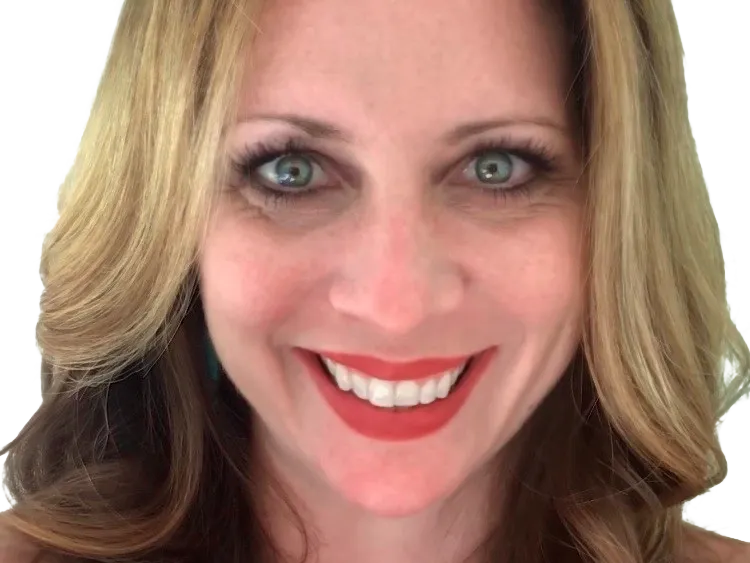 Michelle Cain
APRN, MSN, AGACNP-BC
Plano
469-328-6894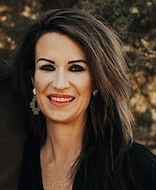 Ashley Cawthon
APRN, MSN, AGACNP-BC
Rockwall
214-850-8125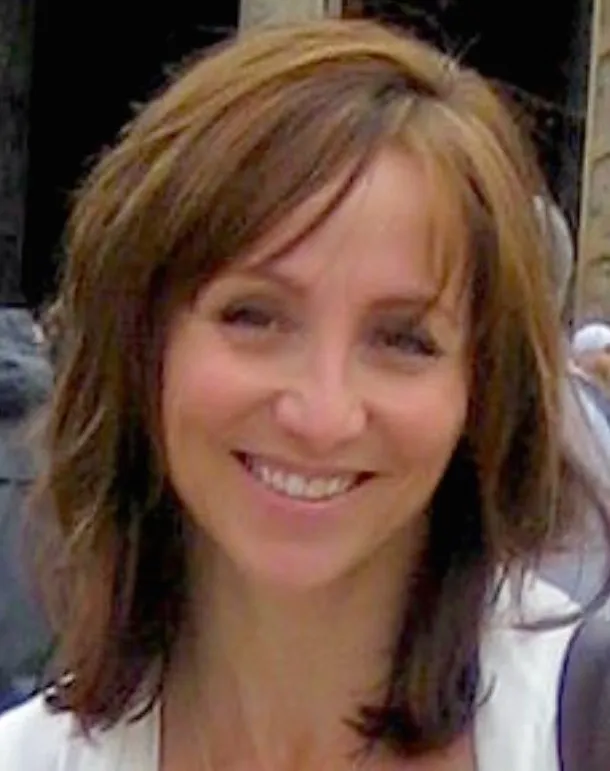 Sonya Lier
Esthetician 
Greater DFW
469-491-7499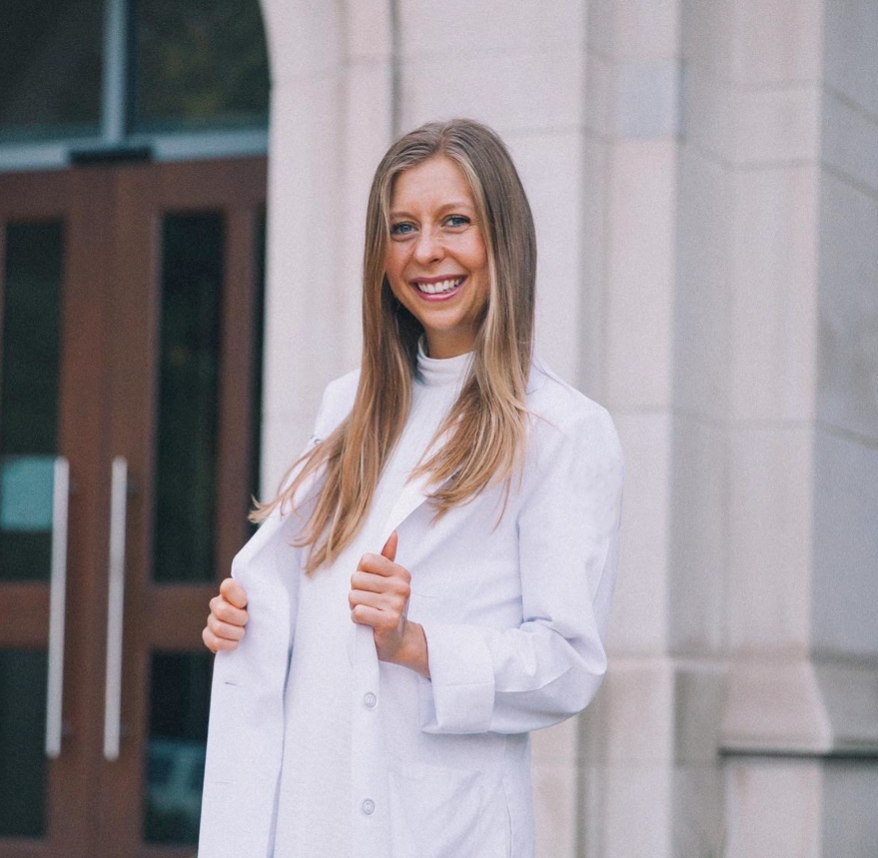 Everest Goldstein
APRN, MSN, PMHNP-BC
​Dallas, Prestonwood, HP, UP, Lakewood
214-934-6458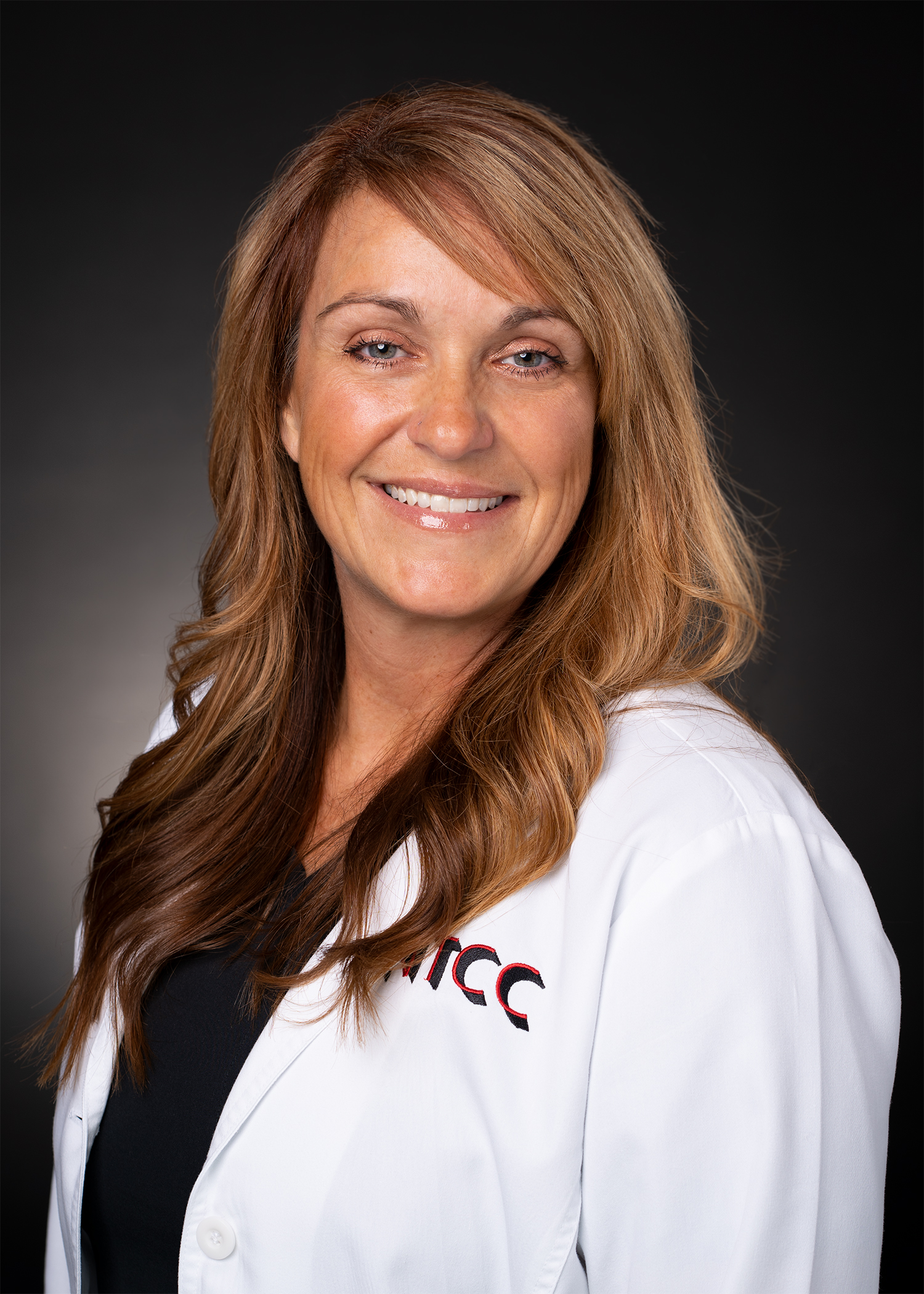 Allison Click
APRN, MSN, AGANP-BC
​Midlothian, Waxahachie, South DFW
(214) 538-0571
"ACT is the best …their professionalism is absolutely top notch and the convenience of having them coming to your home is amazing. They are kind, caring, and confident …I highly recommend them!""
"There is not a more trustworthy, honest person than Natalie and her partner Michael Ray. They are both so detailed oriented and yet so kind and friendly- the ideal combination to be handling such a technique sensitive procedure. You will feel at ease and get the best treatment possible in the comfort of your own home."
"I couldn't be more pleased with my experience! My provider was very professional and thorough. She brought an ice pack and cool cotton balls to make me more comfortable, which I've never experienced before. It was so nice to do this at home with no fuss or waiting rooms to deal with! I highly recommend Aesthetics Concierge of Texas!"