Pre/Post Procedure Instructions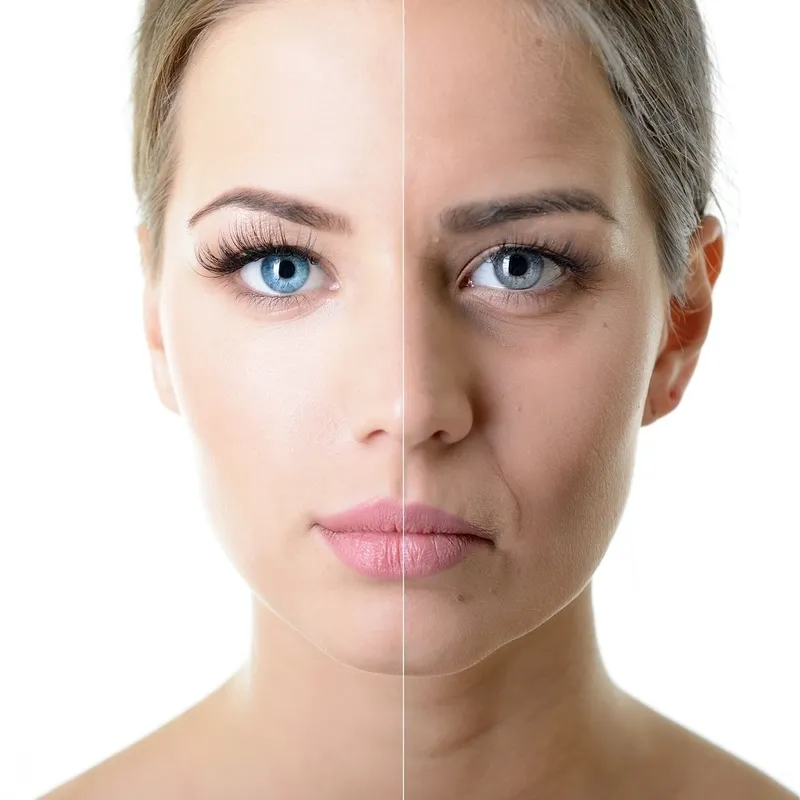 Instructions before receiving aesthetic injections
Medication:

 

If possible, avoid taking aspirin or ibuprofen containing medication, vitamin E, and Omega 3 supplements and for one week before your appointment to minimize the risk of bleeding and bruising. 
Alcohol:

 

Avoid alcohol for 72 hours before your appointment to minimize the risk of bleeding and bruising
Dental procedures:

 

Avoid dental procedures, including cleaning, for two weeks before and after dermal filler injections and thread procedures.
Sickness:

 

Notify your provider before your appointment if you are experiencing a fever or infection of any kind. Your provider may decide to delay your treatment to reduce the risk of an infection at your injection site. 
Underlying illness:

 

Do not proceed with dermal filler or thread procedures if you are currently receiving cancer treatments such as chemotherapy and immunosuppressants. Do not proceed if you are on blood thinning medication such a coumadin. 
Pregnancy:

 

Do not proceed with dermal filler or thread procedures if you are currently receiving cancer treatments such as  chemotherapy and immunosuppressants. 
Herpes Simplex:

 

 Begin taking prophylactic antiviral and/or antibiotic  treatment for viral conditions such as Herpes Simplex  Virus (HSV) before dermal filler or thread procedures. Notify your provider at the time of booking if you need a prescription.  
Instructions After Botox Injections
Dressing:

 

No dressings are required following Botox treatment. Do not apply an ice pack, touch, or massage the injection sites. Any remaining dry blood spots should be gently wiped off with ice water on a cotton swab in sweeping motions AWAY from your eye.
Position: Do not lie flat for four hours following Botox injections
Activity:

 

You may return to routine daily activity or your job immediately following Botox treatment. However, you must avoid exercising for the rest of the day of treatment.
Final Appearance:

 

You will notice improvement in facial muscles as early as 36 hours following Botox treatment. Maximum effects will be observed at 12 days following Botox injection
Postoperative Follow-up: In general, you do not need to follow up with your injector following Botox treatment unless there is severe asymmetry.  With asymmetry return for a follow up visit after 2 weeks. You should expect to return for repeat treatments every 3 months.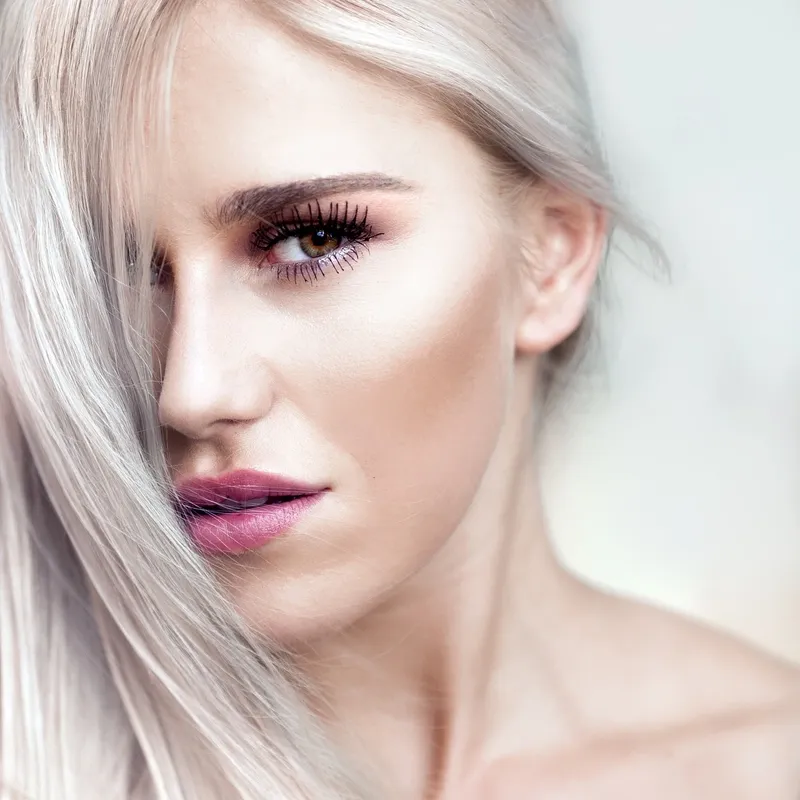 Dermal Fillers and Thread
WHAT TO EXPECT during and immediately after your treatment:
Local numbing medication in the form of a topical cream or through small injections may be used to maximize your comfort during the procedure. This may temporarily prevent you closing your lips tight together while eating or drinking causing you to drool. Its best to use a sucking straw until the numbness goes to prevent drooling.
You may experience a mild amount of tenderness or stinging sensation following injection.
To ensure a smooth and even correction, your practitioner may massage the area treated, which may cause a temporary, minimal amount of redness to your skin.
Bruising at the treatment site may occur. To minimize bruising, inform your practitioner if you use blood thinners such as aspirin, naproxen sodium (Alleve), ibuprofen (i.e., Motrin, Advil) or herbal preparations (fish/ flax seed oil/omega 3's, ginkgo biloba, ginseng, garlic, vitamin E) prior to your procedure.
Temporary, minimal to moderate swelling may be expected related to the area/s treated and the product(s) used.
It may be normal to experience some tenderness at the treatment site that can last for a few hours or, at times, up to a week.
It may be normal to feel a "firmness" in your treated area/s for the first few days after treatment. This depends upon the area(s) treated and product(s) used. Over time, the areas should soften and "settle", leaving you with a soft, natural looking result. You may experience this firmness again in extremely cold temperatures.
Lumps, bumps, and puckering tissue may occur along the insertion site. These will dissipate as healing  progresses and will resolve completely once healing is  complete.  
Do not manipulate the tissue unless instructed to do so by your provider
POST-TREATMENT INSTRUCTIONS after Dermal Fillers and Thread Procedures:
Apply cool compresses to the area/s treated as this helps reduce swelling and the potential for bruising: apply ice pack for 20 minutes every hour for the first 48 hours (avoid pressure and direct ice/frozen packs directly on the skin).  The more you can do this for the first 48 hours, the faster the post procedure swelling will resolve!
Avoid makeup and lip gloss for 24 hours after your treatment, as this may introduce bacteria to the injection sites. Additionally, avoid touching your face with your cell phone or dirty hands to minimize the risk of infection at our injection sites.
DO NOT MOVE, RUB OR MASSAGE the treated area/s today to avoid moving the fillers and threads from their ideal locations. AVOID excessive movement of the treated area/s for the first few hours and up to 2-3 days.
After dermal filler, you may resume other normal activities/routines immediately. AVOID strenuous exercise or activity for the remainder of the treatment day.
After thread lifts: AVOID all strenuous exercise for 2-3 weeks, including straining and high impact exercise
After your procedure: you may take acetaminophen/Tylenol if you experience any mild tenderness or discomfort. You may also alternate Tylenol with Advil/ibuprofen for pain unrelieved by Tylenol (but avoid ibuprofen BEFORE your procedure.
AVOID drinking alcohol for a minimum of 12 hours  after treatment to reduce bruising and/or swelling.
AVOID extended UV exposure until any redness/swelling has subsided. Apply an SPF 30 or higher sunscreen to the treated area/s.  Avoid retinol containing skin care two days before and after your procedure to avoid skin irritation. 
Patients should sleep face up, in an elevated position on 2-3 pillows for three to five nights 
The face should be washed gently without rubbing or massaging for five to seven days 
After thread lift: Excessive face and neck movements, as well as face adn neck massage, should be avoided for one month
Avoid excessive chewing and hard foods for 1 week post treatment and do not drink through a straw if threads have been placed in the mid/lower face, neck or jaw for one week
Wait a minimum of 2 weeks after dermal filler before receiving any skincare or laser treatments.  Wait 6 months after threads before receiving laser treatments (the heat will dissolve threads). 
Wait a minimum of 3 weeks before receiving any kind of dental care, unless it is an emergency.
Wait a minimum of 3 weeks before any invasive procedures, unless it is an emergency.
Impack sports and excessive exercise should be avoided for 3 weeks 
Saunas should not be used for 3 weeks 
Call your provider promptly if you experience ANY of the following: Increasing pain, swelling, significant bruising or darkening at or around the treatment area, notable change in temperature to the skin surrounding the treatment area, drainage or fever over 100.5 F or ANY other concerns you may have.
Enjoy your new look and remember that your satisfaction is our goal. Please feel free to your provider with any questions or concerns!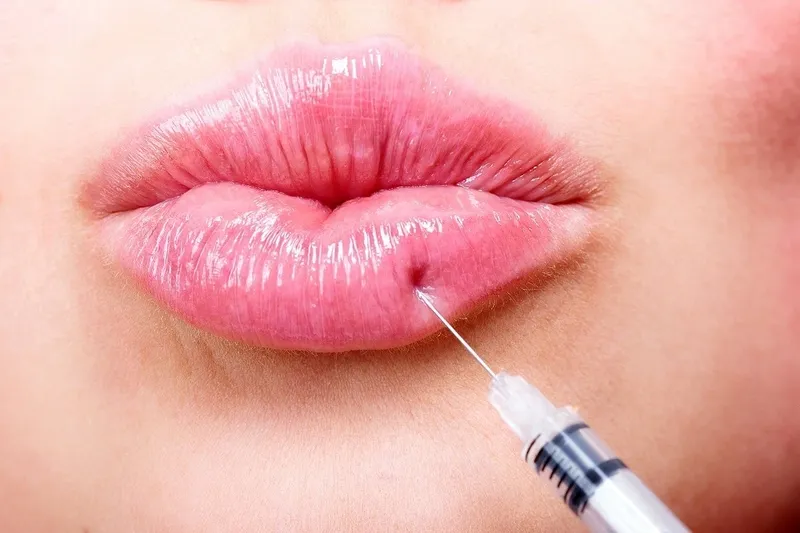 DERMAL FILLER TREATMENT AREAS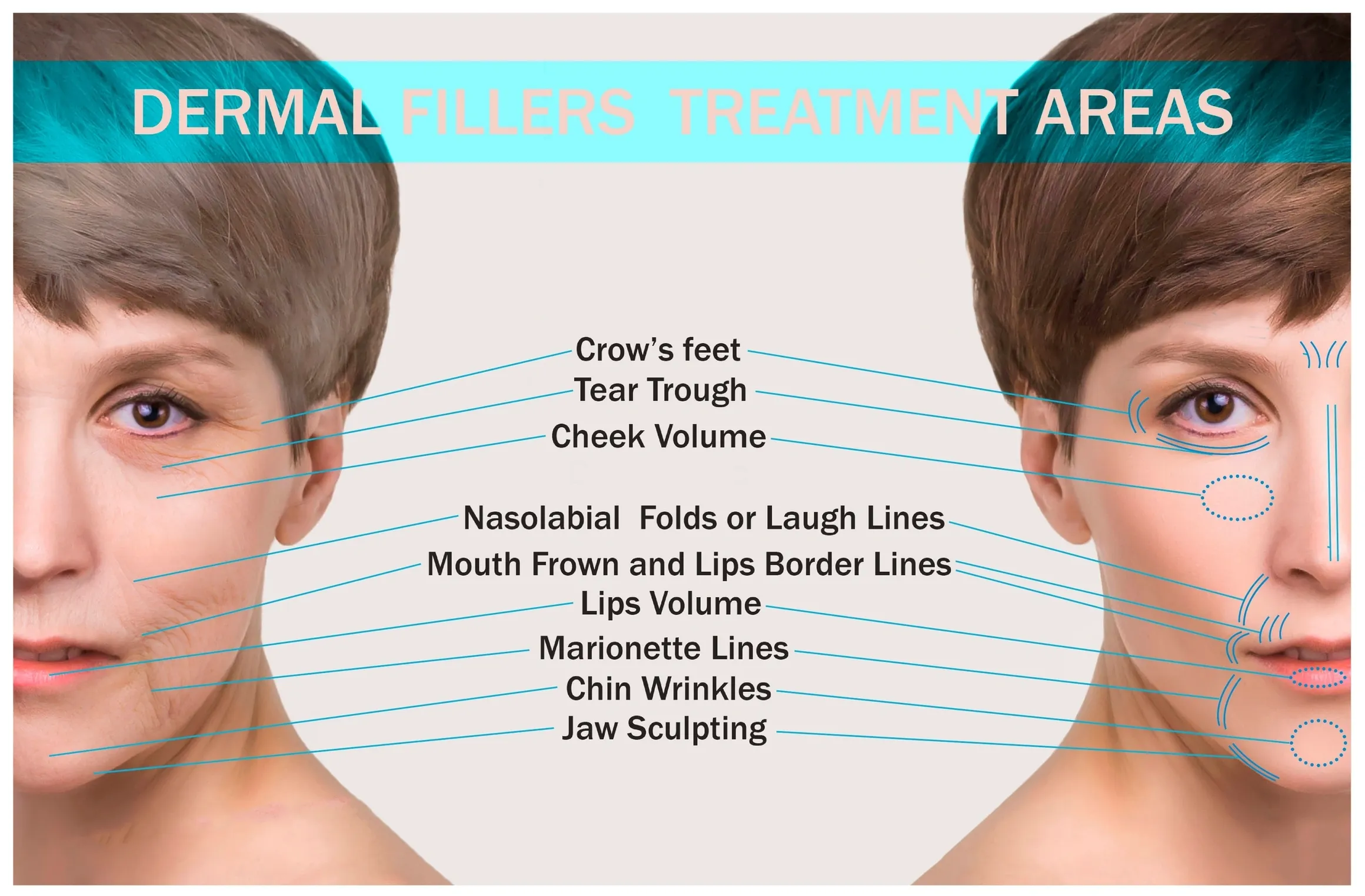 INSTRUCTIONS AFTER ALUMIER MD PEEL
Before your peel:
For best results and to reduce the risk of complications,  it is recommended that you use AlumierMD home care  products for 10 to 14 days prior to treatment.
If you are lactating, pregnant, or may be pregnant,  consult your physician before receiving any treatment.
Avoid sun exposure and tanning beds for at least two  weeks prior to treatment. 
Avoid the use of retinoid products (eg. retinol, Retin A®,  Tazorac®) and high levels of AHA and BHA products for  approximately 7 days prior to treatment. Consult your  physician before temporarily discontinuing the use of any  prescription medications. 
After your peel:
Due  to the nature of these treatments, you should not necessarily  expect to "peel". However, you may have light to moderate  flaking in a few localized areas for 3 to 7 days. You may also  experience residual redness, which lasts in most patients  from 1 to 12 hours. It is recommended that you do not apply  makeup the day of the treatment. It is ideal to allow the skin to stabilize and rest overnight. However, makeup can be applied,  if necessary. Tonight your skin will feel tight and "pulled".  Although you may or may not actually "peel", it is likely that  you will experience a light "exfoliation". It may take 2 or  more treatments to target the deeper layers of skin to loosen  and "peel". In order to obtain maximum results and avoid  complications, please follow the post-peel instructions listed  below for approximately 5 to 7 days: 

Avoid direct sun exposure and excessive heat. 

Only Use the products provided to you in your post procedure  kit for 5 to 7 days post treatment. 

Discontinue use of any product that irritates your skin and  contact your skin care professional. 

Important: Keep your skin hydrated. Hydration is key to proper  healing.  

DO NOT cleanse your skin in the evening of your peel. DO NOT pick or pull any flaking skin. 

DO NOT tan or use a tanning booth for at least 14 days post peel. 

DO NOT have electrolysis, waxing, threading or  any other form of hair removal for 7 days post treatment.  

DO NOT use facial scrubs or mechanical forms of exfoliation for 14 days post peel. 

DO NOT use retinoic acid, AHA or BHA for 14 days  post peel. 

DO NOT have laser hair removal, photofacials, chemical  peels or microdermabrasion for 14 days post peel. 

DO NOT apply ice or ice water on the treated area.  

DO NOT use hot tubs, steam rooms, saunas, and/or  excessively hot showers for 2 days post peel. 

DO NOT go swimming for 2 days post peel. 

DO NOT participate in strenuous aerobic exercise for 2 days  post peel.


For questions or concerns, please call your service provider Natalie Ray, RN, APRN, CRNA (803)665-4539. In case of emergency such as allergic reaction, please contact your physician and proceed to the nearest emergency room.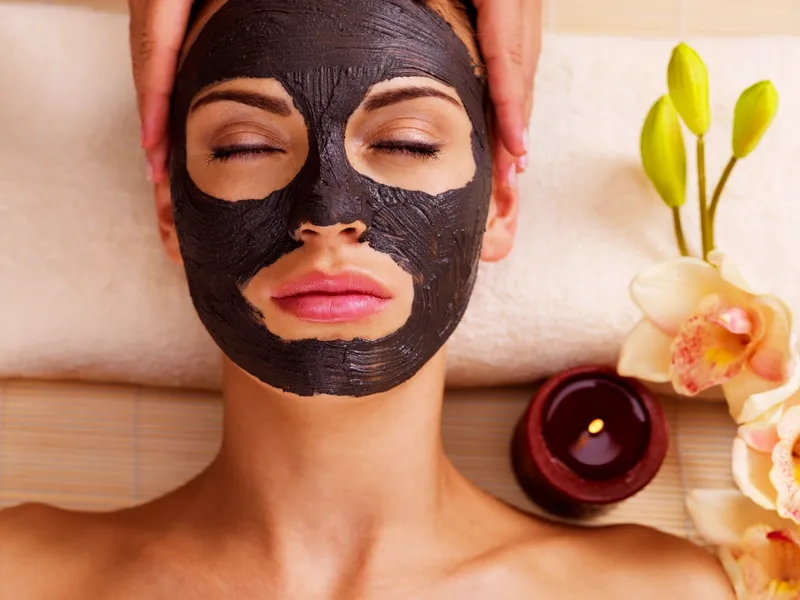 Instructions Before/After Tixel procedure
Instructions Before/After Tixel procedure