Botox, Dermal Filler, Thread Lifts, Regenerative Medicine with PRF, TIXEL & Semaglutide/Tirzepatide provided by experienced Nurse Practitioners in the comfort of your home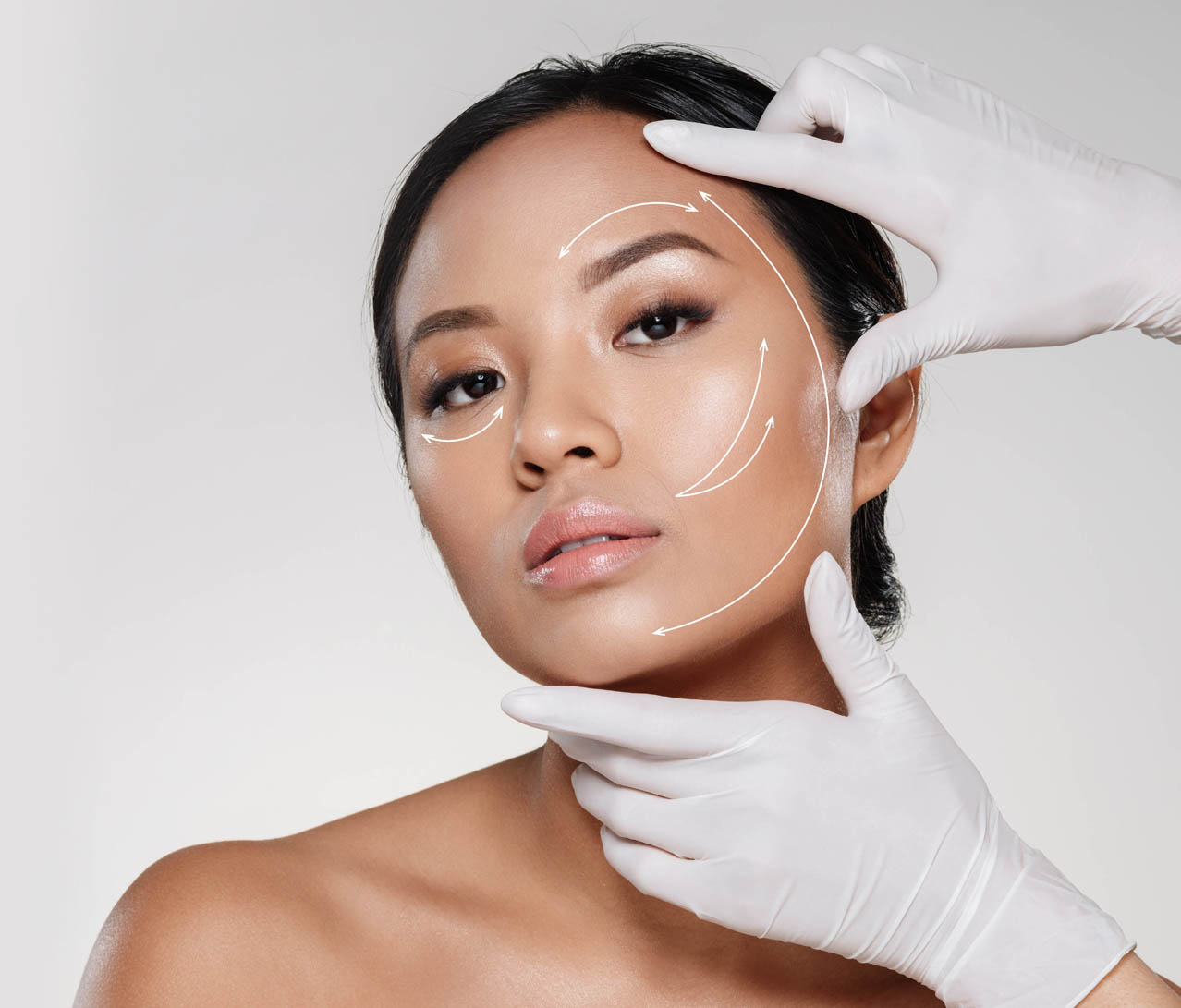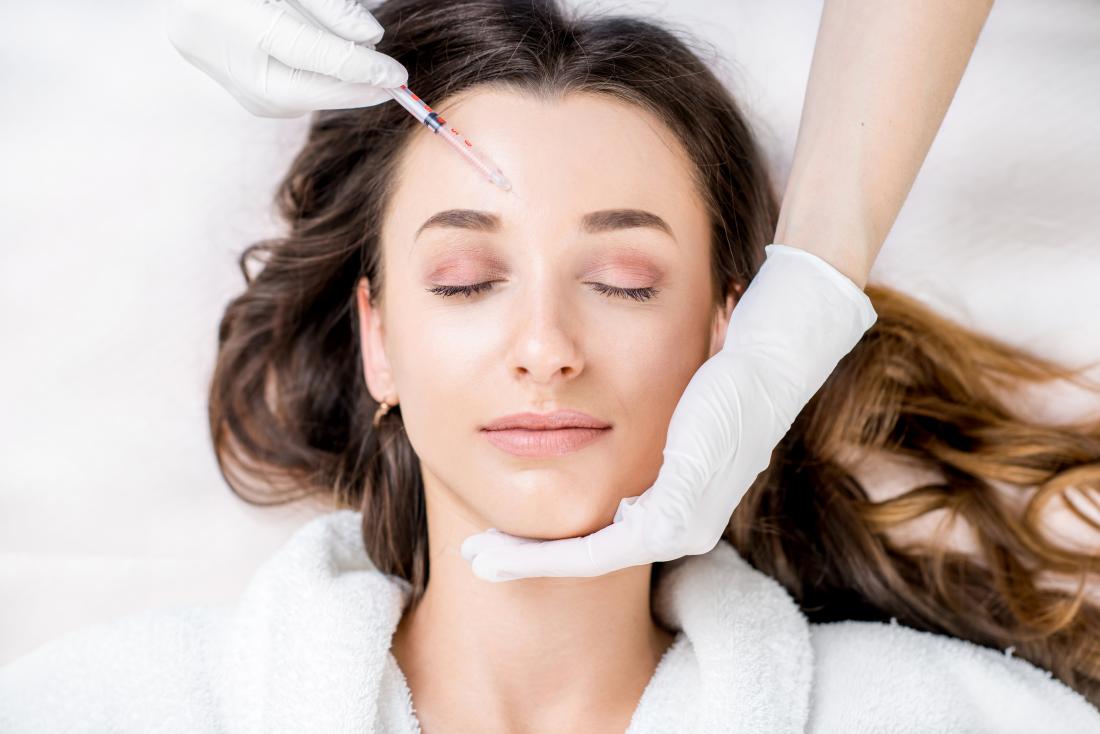 Botox & Dermal Fillers
Botox and dermal fillers are cosmetic treatments given through injections, usually in a doctor's office. They are minimally invasive, meaning they do not involve surgery.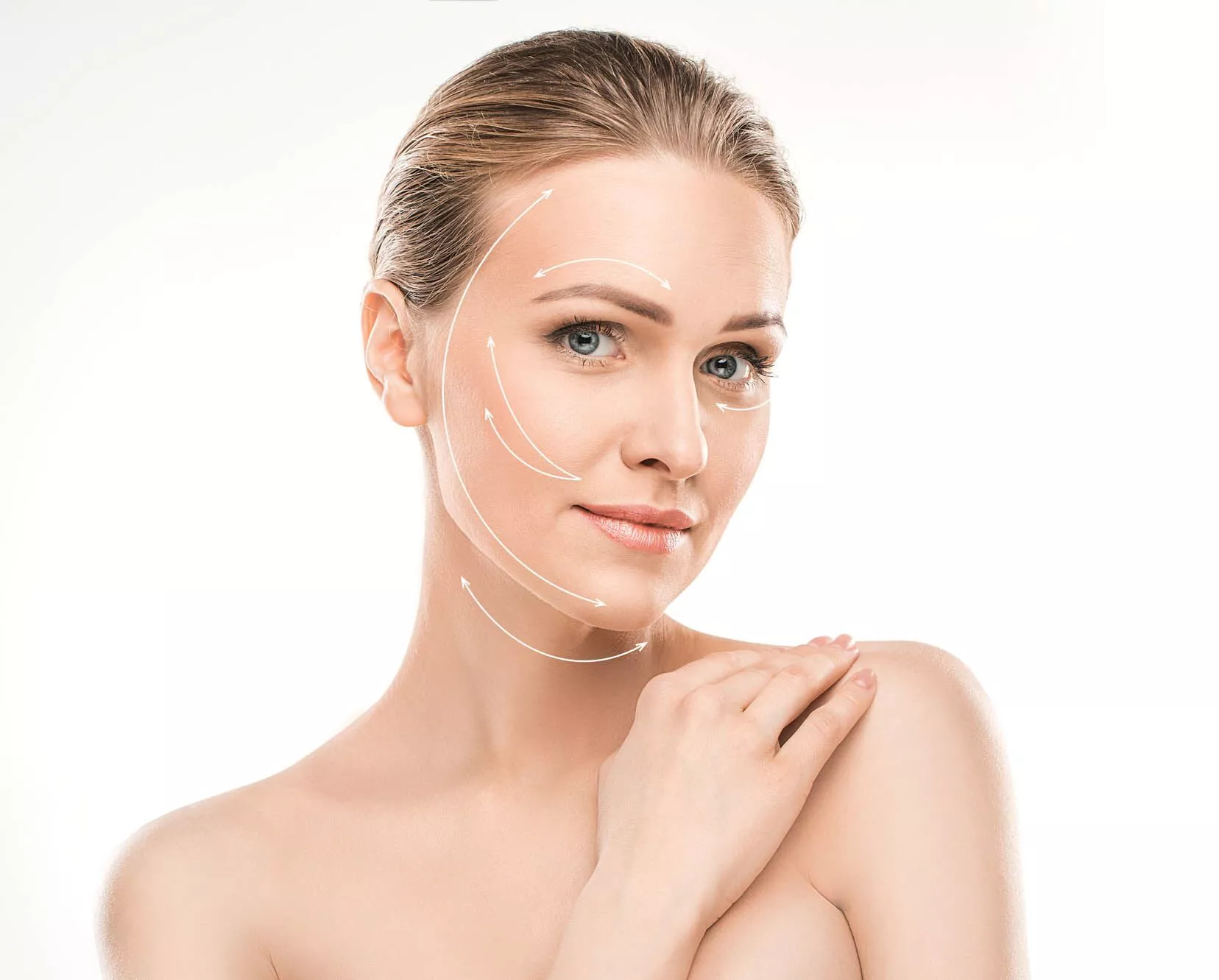 Thread Procedures
Les Encres' superior cosmetic threads and accompanying advanced medical technology allow us to provide our patients with a more natural, youthful-looking result than ever before.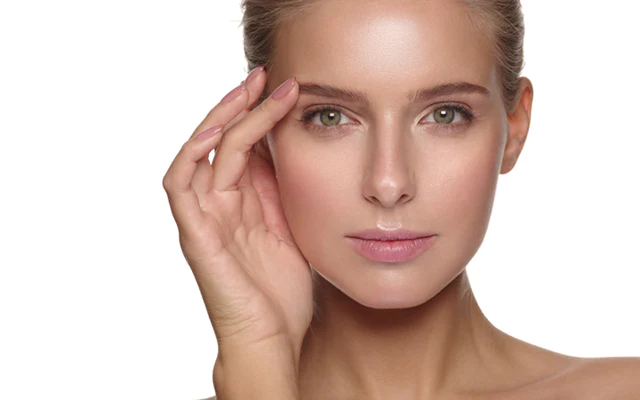 TIXEL™
TIXEL™ is a fractional skin resurfacing device that provides safe, effective anti-aging improvements to skin tone and texture. With the patented thermo-mechanical Action™ (TMA) from TIXEL™, we are able to address skin laxity, fine lines and wrinkles, and areas of hyperpigmentation.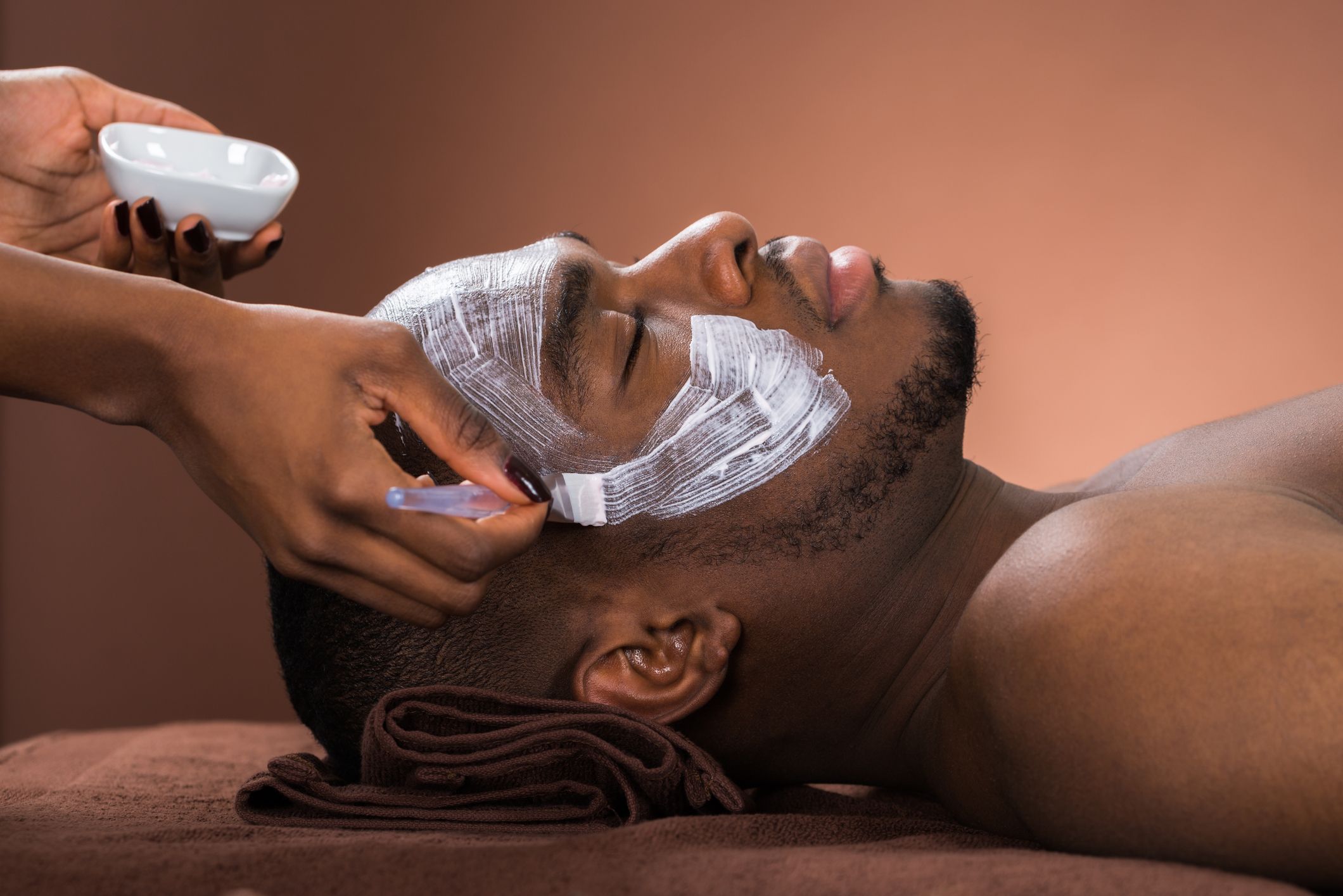 Facials and Peels
Sonya is a licensed aesthetician with 20 plus years of experience in the aesthetics industry.   Her practice specializes in nurturing facials to restore and enhance your skin's youthful glow and corrective treatments to help reverse signs of aging.  This includes the reduction of fine lines, hyperpigmentation, crepey skin as well as the loss of volume and elasticity.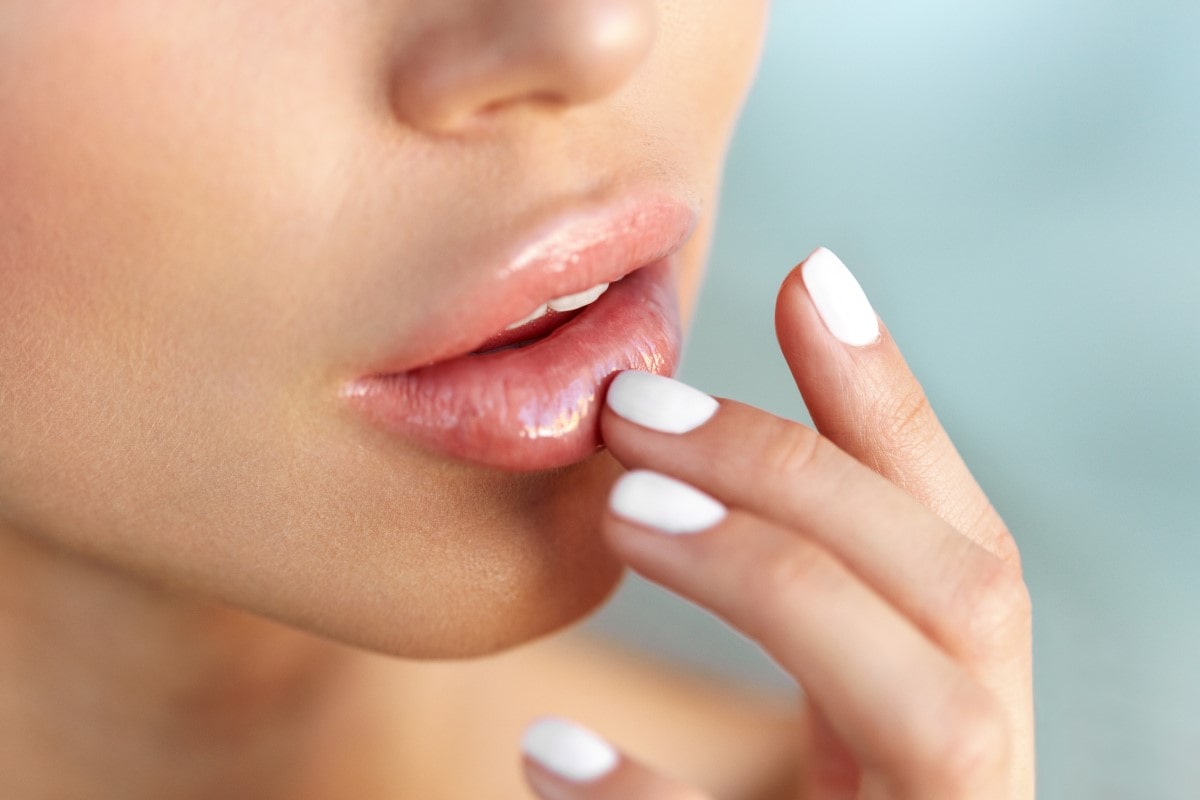 Plasma Fibroblast
Introducing Fibroblast Plasma Treatment for Skin Tightening and removal of skin growths.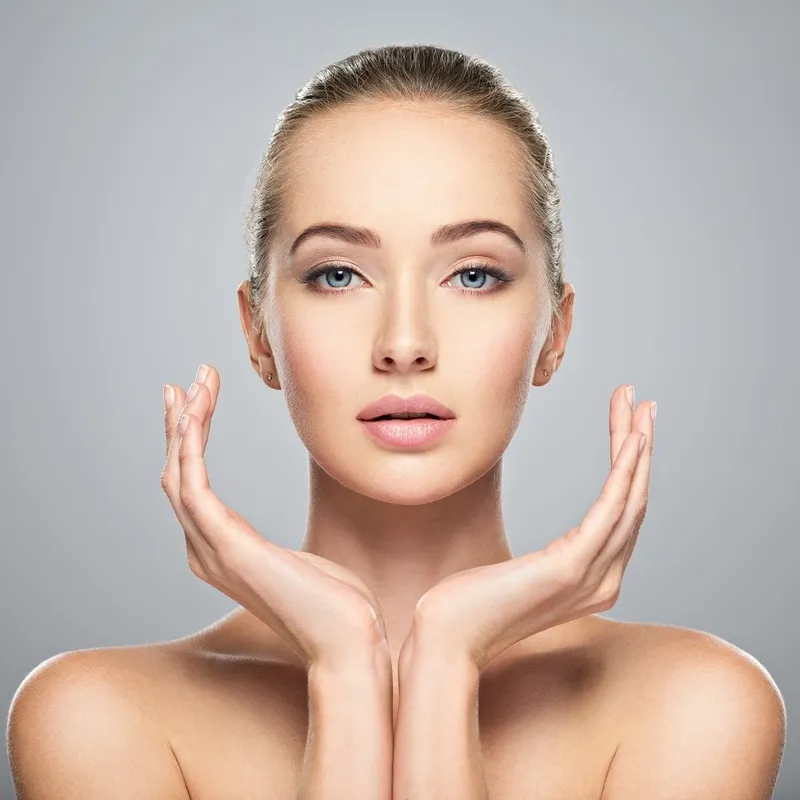 Kybella
Kybella is the first and only FDA approved injectable treatment to reduce fat under the chin.  Kybella permanently destroys these fat cells to improve your profile.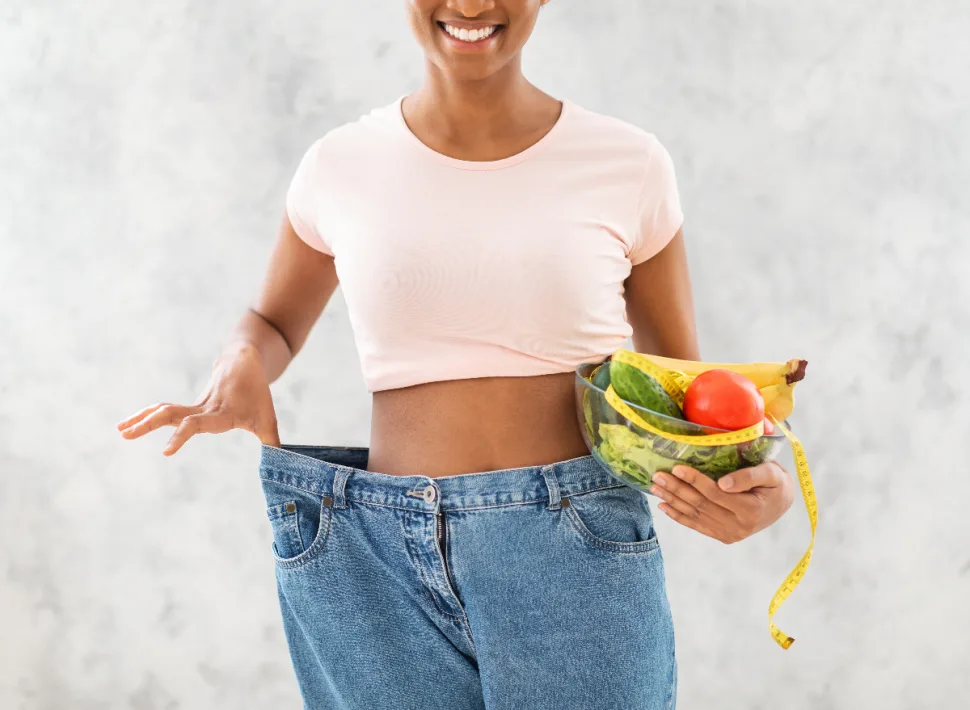 Semaglutide
Semaglutide injections, also known as Ozempic®, promote and may also be used to maintain weight loss. It works by decreasing appetite. Changes to diet and exercise are often combined with this medication.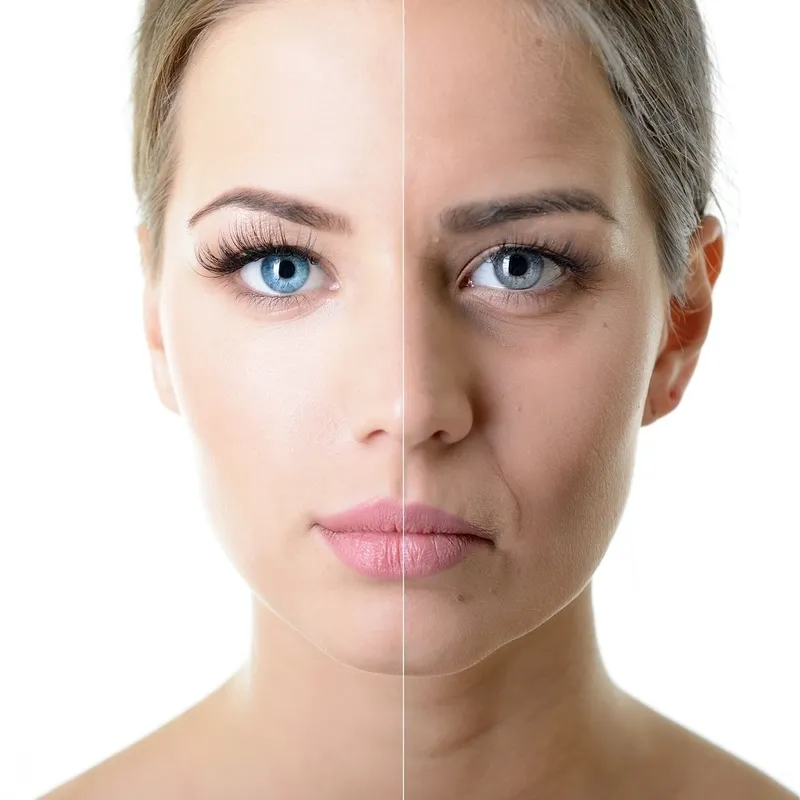 AlumierMD Skin Care
We are proud to offer AlumierMD prescription skin care. Pioneers in clean science, 
Flexible appointments 
Or call — (469) 436-5366